Our blog is a collection of medical updates, thoughts, a little humor as well my my spiritual journey as we take on the  most challenging adventure I have ever been on. My motivation  for creating this site is to inform and encourage.
We  generally update  once a week, or as  significant  news becomes available.   Be sure to subscribe to have   these updates  emailed to you 
Background
In October of 2017, doctors discovered that I have seven  (7) cancerous tumors in my brain and one in my lung. After a biopsy, we learned that I have melanoma, which metastasized from an unknown origin to my brain and lung, classifying it as "Stage 4."
Statistics show that I have between 6 to 24 months to live. Although this sounds ominous, it is only a statistic,  and I know we are not statistics.
After much—and continuing— research, advise and prayer, Amber and I decided to take a holistic approach to treatment. Although there are no guarantees in anything we do, we believe this battle can be fought on many fronts and from many angles.  Most important being through prayer; through the the power of our God and Creator. Miracles do happen.
I have also decided to  radically change my diet, lifestyle and use natural medicines to compliment any conventional medication . As we monitor my progress, we may make adjustments taking advantage of holistic, as well as modern, cutting edge treatments.
 Since this site is open to everyone, I am especially encouraged —as well as many others—by your comments under each post. I read all of your messages and try to reply to every one, and if you have a personal message for me, you may email me direct at john@heyjt.com
We post here before anywhere else.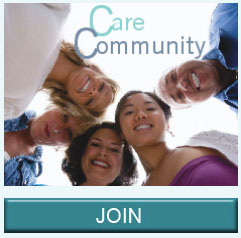 –JT